syltefar.com: Nintendo Switch
Nintendo Switch
Nintendo 2017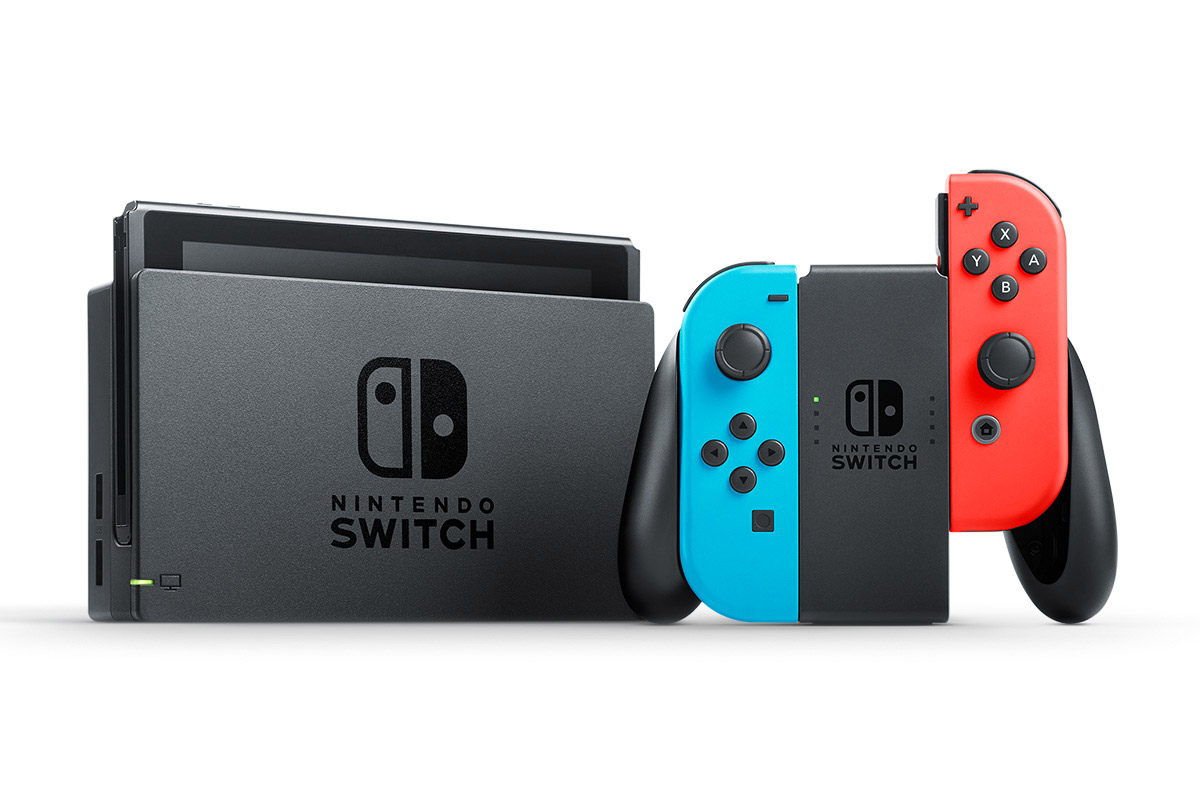 33 games in database,
5 completed
(15%). Year range: 2017-2022, median: 2020.
Sitemap
Main pages
Game Database
External links
Screenshots marked with 🍒 are created by syltefar and are considered public domain, free to use for anything. If you want to, you can note where you found it and link to this page.