syltefar.com: Nintendo 64
Nintendo 64
Nintendo 1996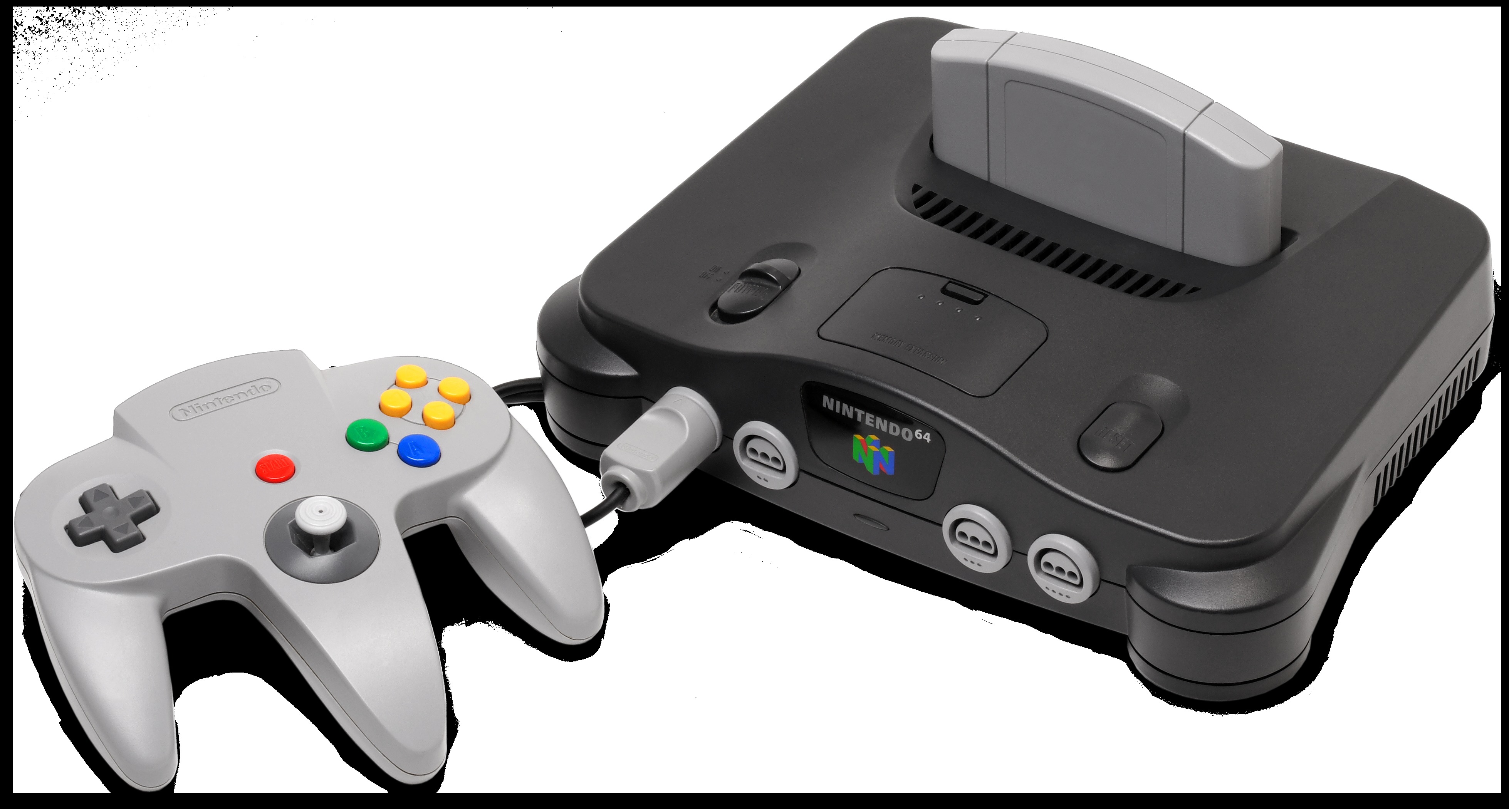 4 games in database,
0 completed
(0%). Year range: 1996-2000, median: 1997.
  Super Mario 64                                          Nintendo                        N64       1996                               2 logs
  The Legend of Zelda: Ocarina of Time                    Nintendo                        N64       1998                               8 logs
  Turok: Dinosaur Hunter                                  Iguana Entertainment            N64       1997                               3 logs
  WWF No Mercy                                            AKI Corporation                 N64       2000                               3 logs

Execution time:
output_game_list: 0.09s
get_all_entries : 0.06s
developer       : 0.02s
system          : 0.00s
entries         : 0.01s

Sitemap
External links
Screenshots marked with 🍒 are created by syltefar and are considered public domain, free to use for anything. If you want to, you can note where you found it and link to this page.